This week
the Broke and Bookish
are taking as their topic Top Ten Books for the last 3 years; this is my 2nd post bc I have so many books I just loved and highly recommend.
1.
The Carnival at Bray
by Jessie Ann Foley Sixteen year old Maggie misses her beloved Uncle and begins a new life in Ireland.
2. Jennifer E. Smith books -
The Geography of You and Me
,
This Is What Happy Looks Like
- great romances.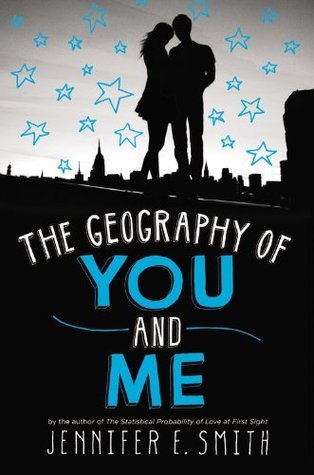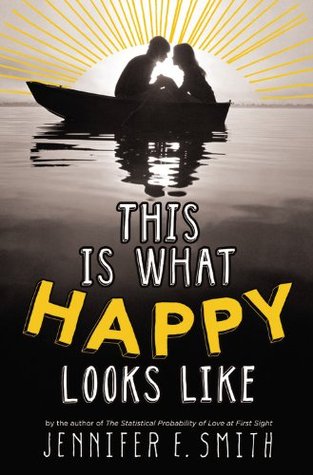 3. Daniel Kraus'
Scowler
and
Rotter
s made me a horror fan, couldn't put them down!
4. Andrew Smith's
Winger
- you will laugh and cry with Ryan Dean West as he navigates life.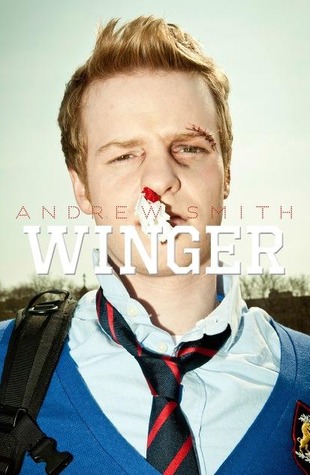 5.
Never Fall Down
by Patricia McCormick - she befriends a survivor of the Cambodian genocide and tells his story.
6.
The Coldest Girl in Coldtown
by Holly Black- Girl protagonist meets vampires!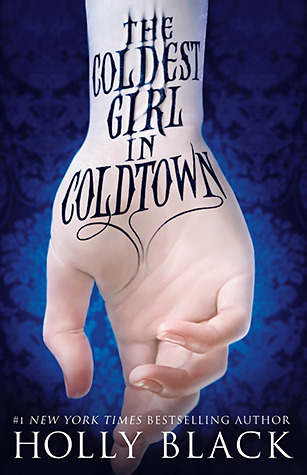 7.
I'll Give You the Sun
by Jandy Nelson, her words evoke such wonderful colors, images, and emotions.
8.
Under the Never Sky
Trilogy by Veronica Rossi---a dystopian heart pounding must read!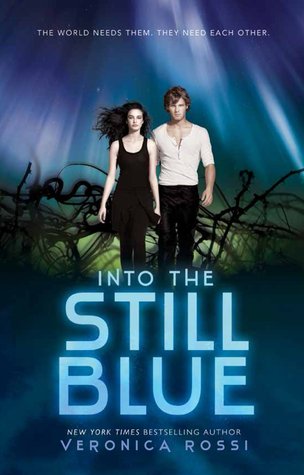 9.
The Story of Owen
by E.K. Johnston - dragon slaying stories told by his bard.
10.
Gabi, a Girl in Pieces
by Isabel Quintero- Funny, authentic, Gabi is a Mexican American protagonist who loves to write and draw and ruminate.
My final post will follow with my last 10 faves of the past three years--- I have so many!!!