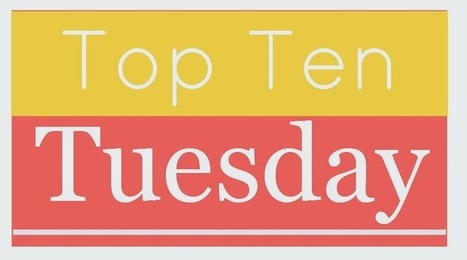 This week
the Broke and Bookish
are taking as their topic Top Ten Books from the last three years and of course I have too many; this is my 3rd and final list of favorites!!!
1.
All the Bright Places
by Jennifer Niven-compelling first novel of love, death, and finding oneself.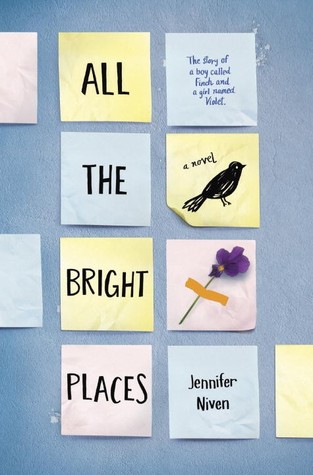 2.
Bright Before Sunrise
by Tiffany Schmidt- Brighton and Jonah will surprise you and melt your heart.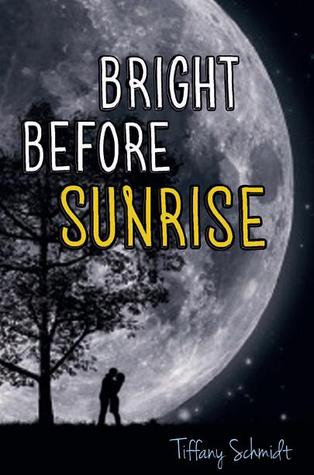 3.
Jasper Dent Series
by Barry Lyga - what would you do if your father was a serial killer?
4. Eliot Schrefer books-
Endangered
and
Threatened
- For animal lovers, African animals in distress.
5. Ruta Sepetys books -
Between Shades of Gray
and
Out of the Easy
-Genocide and prostitution, historical fiction
6. Marissa Meyer Lunar Chronicles-
Cinder
,
Scarlet
,
Cress
- twists on fairytales, great reads!

7. The
Unwind
Dystology by Neal Shusterman - all of them!
8. Curse Workers series by Holly Black - Urban fantasy-
White Cat
,
Red Glove
and
Black Heart
9.
Seraphina
by Rachel Hartman - Great female protagonist, Half dragon Seraphina
10.
Scar Boys
by Len Vlahos- friendship, love of music and a band tour.
10.
Rose Under Fire
by Elizabeth Wein - Rose uses her poetry and storytelling with her concentration camp friends to as a way to remember life.
10.
If You Find Me
by Emily Murdoch - found living in the woods, how will 2 sisters survive?
10.
The Impossible Knife of Memory
by Laurie Halse Anderson - PTSD affects a family.
10. The Legend Series by Marie Lu -
Legend
,
Prodigy
,
Champion
- Dystopian Romance
10.
Reality Boy
by A.S. King -Dysfunctional family
10.
The Diviners
by Libba Bray - 1920s serial killer on the loose
10.
The Raven Boys
by Maggie Stiefvater- If Blue Sargent kisses a boy, will he really die?