Top Ten Tuesday is a fun meme hosted by
The Broke and the Bookish
. For more information, or to join the fun yourself, check out their blog!
I am including Fiction and Nonfiction titles featuring Genocide, Prostitution, Holocaust, Hunger, No Water, and Slavery:
1-
-
The Boy Who Harnessed the Wind
- Nonfiction - William Kamkwamba strives to want more through hunger, drought, poverty and twice having to stop school because his family did not have the fees.
2 -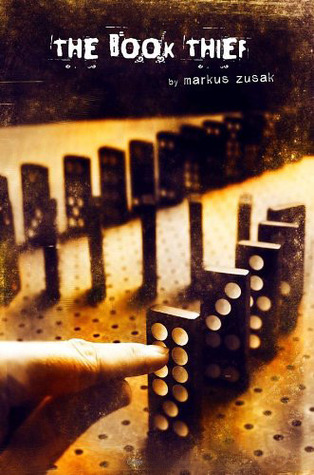 -
The Book Thief
- Haunting Holocaust story by Markus Zusack
3.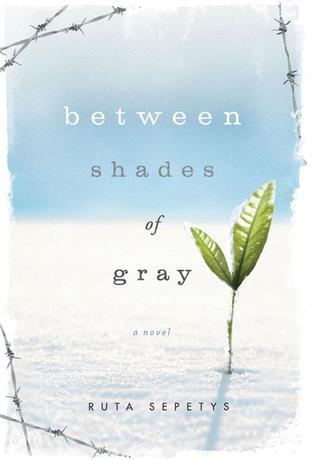 -
Between Shades of Gray
- Author Ruta Sepetys compellingly explores the genocide of Lithuanians in Russia.
4.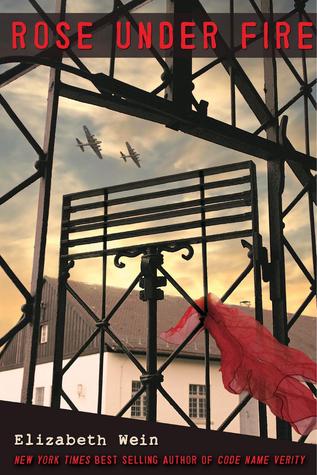 -
Rose Under Fire
- Author Elizabeth Wein writes about WWII pilot Rose held prisoner in the Ravensbrück concentration camp.
5.
My Book of Life by Angel
Prostitution novel in verse by Martine Leavitt.
6.
Sold by Patricia McCormick- a girl from Nepal is sold into prostitution by her stepfather.
7.
Trafficked
by Kim Purcell - a girl from Moldova is sold into slavery in the US.
8.
Never Fall Down
Cambodian genocide through the eyes of Arn and Patricia McCormick
9.
The Bite of the Mango
Nonfiction- Sierra Leone Civil War through one brave girl's eyes.
10.
A Long Walk to Water
Sudanese Civil War
11.
Parched
Exhaustive, painful search for water is a must read.
12.
Slave by Mende Nazer Nonfiction - kidnapped and sold into slavery.
13.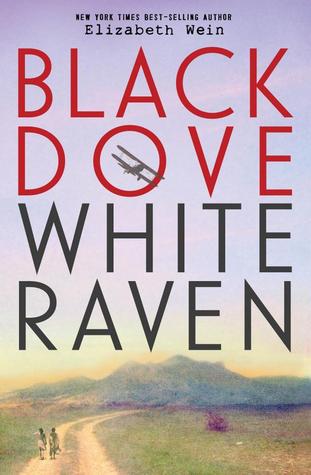 Black Dove, White Raven
Elizabeth Wein weaves a story of female pilots, Ethiopia, war and slavery.