Top Ten Tuesday is a fun meme hosted by
The Broke and the Bookish
. For more information, or to join the fun yourself, check out their blog! This week is a Freebie- Your Choice of Topic:) I am going to list my favorite Top Ten YA books I read published in 2015!
1.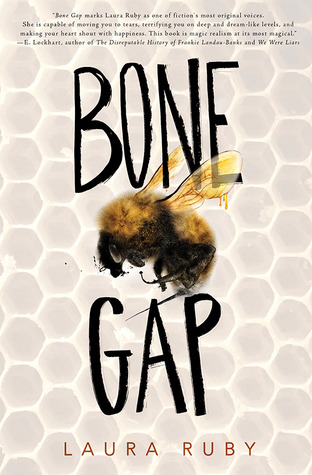 Bone Gap
by Laura Ruby - There was just the right amount of suspense, mystery and magic. I loved Finn O'Sullivan; you will too!
2.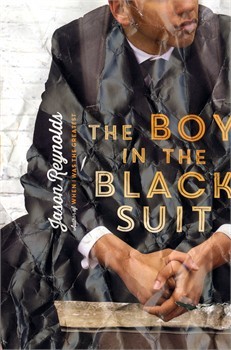 The Boy in the Black Suit
by Jason Reynolds - We need more diverse books like these and don't miss his other book,
When I Was the Greatest
.
3.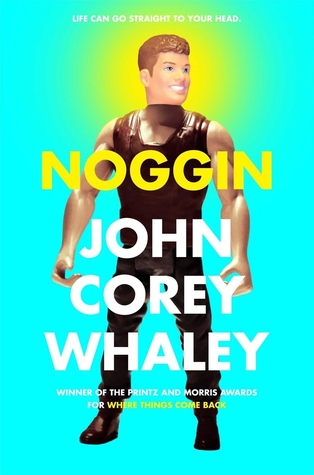 Noggin
by John Corey Whaley - Even though the premise is as Whaley says, "ridiculous" his writing, his characters, and his words ALL make this book great and a must read.
4.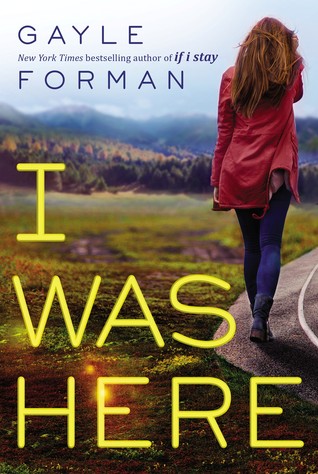 I Was Here
by Gayle Forman - A gripping read that does not disappoint with a hard core female protagonist who is determined to rise to the challenge of whatever life throws at her without her best friend.
5.
Skink-No Surrender
by Carl Hiassen - This is a must read adventure that keeps you riveted and riled to the bitter end. I listened to it on Audible- sooo good!
6.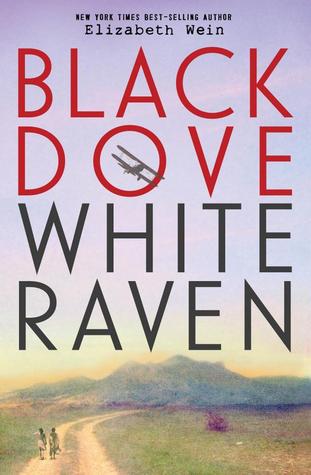 Black Dove, White Raven
by Elizabeth Wein - Masterful historical fiction and women pilots.
7.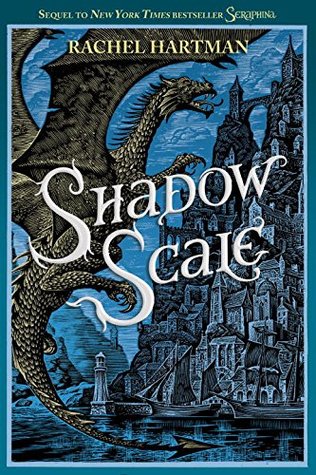 Shadow Scale
by Rachel Hartman - This second
Seraphina
book warmed my heart.
8.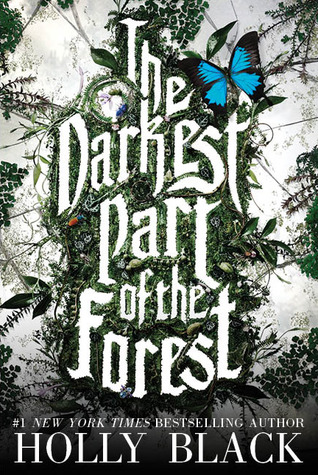 The Darkest Part of the Forest
by Holly Black - There is horror, love, lies, and lots of dark fantasy---very alluring read.
9.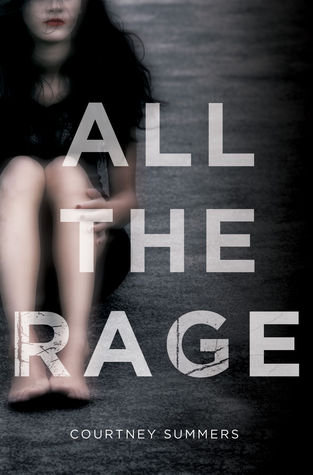 All the Rage
by Courtney Summers - A must read for teens and adults.
10.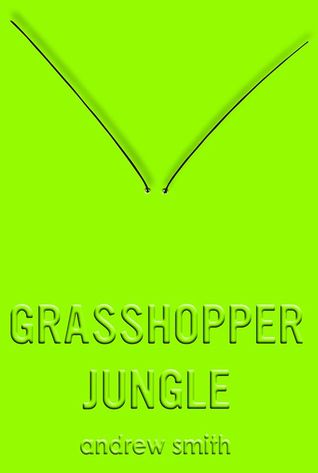 Grasshopper Jungle
by Andrew Smith - For a book that defies description in so many ways, there are wonderfully drawn characters, lots of humor, lots of action and a rippin' good read.
11.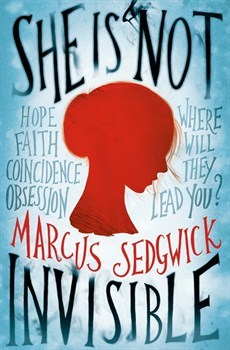 She Is Not Invisible
by Marcus Sedgwick - Marcus Sedgwick is such a superb author when it comes to suspense!